Our aim is to educate and empower all pregnant women with everything they need to know about pregnancy, health and parenting
Our aim is to educate and empower all pregnant women with everything they need to know about pregnancy, health and parenting
Our aim is to educate and empower all pregnant women with everything they need to know about pregnancy, health and parenting
ABOUT US
Africa has got some of the highest rates in the world when it comes to adolescent pregnancies, HIV infections and birth deaths, with one out of 4 women having a fatal pregnancy outcome, an outcome that could have been prevented. There are a couple of things that contribute to this like socio-economic conditions, bad healthcare services and due to a lack of information. And these are the exact reasons that motivated us to create our Educational Pregnancy App called 'My Pregnancy Journey'.

We have created the first comprehensive pregnancy app from the African continent. Each user can personalize the app for themselves and use any of the 30 features to track her own pregnancy from week to week. The app updates new content, videos and information every week.

My Pregnancy Journey's aim is to guide and empower all women with everything they need to know about pregnancy, health and parenting. We want to inspire our moms in a positive way and give them the tools they need to raise more sustainable societies. Every mom and baby matters, and its important that all expectant mothers and families receive the correct information that could possibly make their unique pregnancy journey, a beautiful one.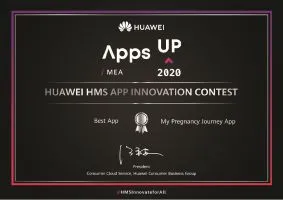 IN PROUD PARTNERSHIP WITH

The Birthing Kit Foundation (Australia) is a humanitarian organisation that provides birthing kits and education in clean birthing practices to women birthing at home in remote regions of the developing world.
Find out more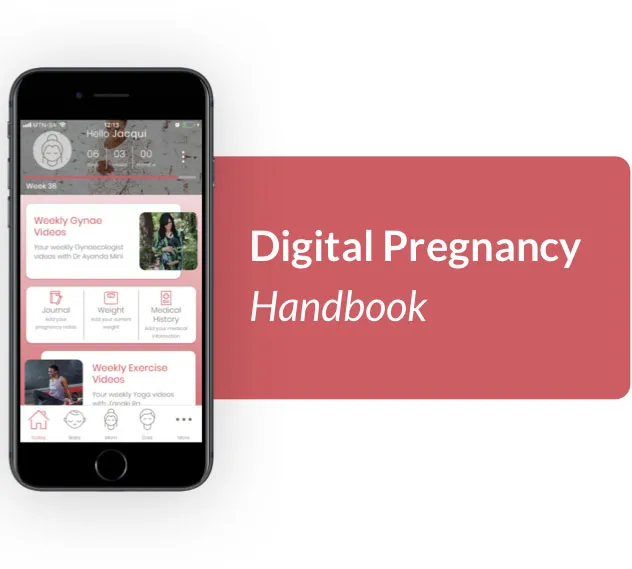 Document every step of your beautiful pregnancy journey in your own personal journal.
Journal is available on our app, print out and keep your special
MEMORIES FOREVER