HOW IT STARTED
When I fell pregnant and couldn't satisfy my fashion needs during my pregnancy journey, I did some research and realized that there are not many clothing brands catering for the stylish moms-to-be. I bought a $6 second hand sewing machine and so my entrepreneurial journey started and my first business was born.

I found clothing manufacturers and started my first range with 7 styles, I bought a fake strap on tummy and I went to pregnancy boutiques and did fashion shows for them. Some boutiques agreed to consignment and so my first sales started. The stylist from the magazines started finding out about my brand and they started featuring my clothing in their editorials, free marketing, our garments featured in over 60 magazine features. Other boutiques learned about our brand and started placing orders. We got to introduce our business to Richard Branson and we also won a competition with Standard Bank and NBC Universal.

I have always been looking out for other opportunities and gaps in the market until one day I came across shocking statistics when it comes to pregnancies in Africa, I sold my first business and took action. I did a year of research and it took me and my team 2 years of putting our project 'My Pregnancy Journey' together.

We have self-funded the project up to date and had to overcome many obstacles to get it to where it is today, but we are determined to create a sustainable business with an equal success in making a huge societal impact.
SOME OF OUR ACHIEVEMENTS
Nominated by the World Health Organisation as one of Africa's top 30 innovators

MTN App Award for the Women in STEM category

Most Inspiring Digital Innovation by Partos and The Spindle in Amsterdam

MTN App Award for the Huawei category

Impact Award – African challenge of 1000 and AfricaArena

Huawei Global competition for the Middle East and Africa region – Best app and Social Impact Awards

KIT International Global challenge winner, they are based in Australia and distribute Safe Birthing Kits into vulnerable African communities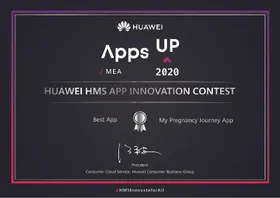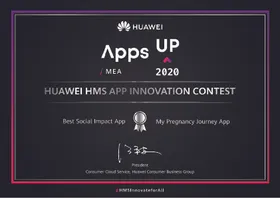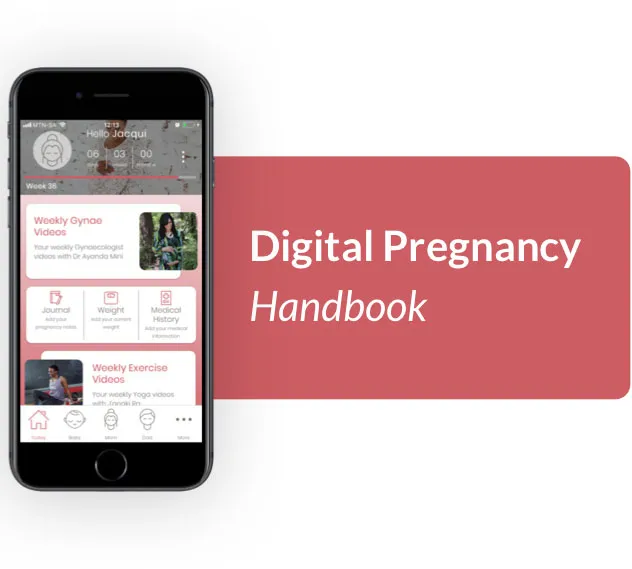 Document every step of your beautiful pregnancy journey in your own personal journal.
Journal is available on our app, print out and keep your special
MEMORIES FOREVER